If you are looking forward to hiring an experienced accountant whether for in-house use or outsourced tasks, then it is crucial to consider some of the best qualities they should have. Accounting is one of the core department in any business whether small or big as it tracks all finance matters. Sabre Accountants York office offers a great variety of services for any business and in particular the small and medium size businesses for start-up or continued support. This publication will highlight the qualities to check before hiring these professionals.
Top qualities of the best accountants you should hire
They have accounts background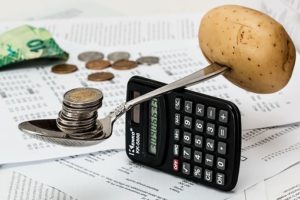 An accountant must have accounting background since this is a technical subject. Without the right expertise, then there is no way one will make it past the first errand you assign them. The accounts background is acquired all the way from college or university and then the job experience. It is crucial to ask for educational qualification certificates and letters of recommendation from the previous employers.
Have knowledge in the common accounting software
Today, things have become way easier with the use of various accounting software like Quickbooks, Sabre, Oracle, and Sage just to mention but a few. Most important, ask them if they can handle the current software you use or willing to learn. Those that have experience in other common ones will find it easy to use even a different one that your organization uses.
Affiliated with a reputable accountancy firm
If you are looking for an account to contract, or outsource some tasks to, then consider going through an outsourcing company. They usually train their accountants on various accounting skills. Most of the services they offer are line with streamlining your business for optimum performance and accurate financial record keeping. Most important, they also help businesses to make the right financial decisions.
Must be fast and accurate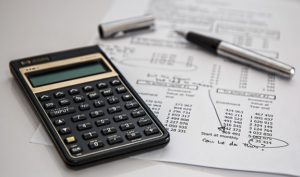 An accountant who is fast and accurate will never make you late on handling any financial matters. Furthermore, they are there to make sure that the business does not lose money through inaccurate data entry which can jeopardize all the operations. From the previous recommendations, you can tell whether the potential accountant you want to hire is fast and accurate or not. If using a firm, then do an overall research on the firm before engaging any of their accountants.
From the discussed qualities, you can be sure to get the best accountants for your business.