We all need to insure our vehicles to be allowed on the roads. However, those with many commercial cars have an equally big responsibility of ensuring each unit in their entire fleet is insured. With many cars, getting an insurance policy for each one of them can be costly. In light of this, most auto insurance service providers advance feet insurance to commercial fleet owners. Unfortunately, most people looking for fleet insurance know very little or nothing about this insurance plan.
Do we need fleet insurance?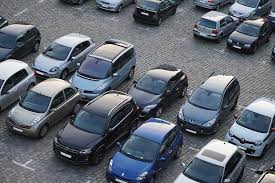 This is a common question asked questions by most people looking for fleet insurance. You might have heard about the value of taking fleet insurance but are not so sure whether you qualify or not. If you own one or two cars, fleet insurance is not for you. This insurance policy is offered to companies that own multiple vehicles like car rentals, moving services, and freight carriers. You only need to have a good number of cars to qualify and not just a couple of family cars.
What do we stand to gain?
Fleet insurance is just a single policy document that covers every vehicle in your entire fleet. This not just like any other insurance policy, most insurance companies will be willing to offer a custom plan that addresses your specific insurance needs relevant to the industry and vehicle type. It is also cheaper meaning that you get an opportunity to trim your operating costs without compromising the protection offered.
How do we get the best policy?
As suggested above, there are different fleet insurance plans. Thus, the value of benefits are unique to each plan and choosing a wring fleet insurance plan can prove to be costly. Thus, it is important to invest your time in comparing different fleet insurance policies to locate a plan that fits your budget. You might also evaluate the possibility of making annual payments instead of paying monthly as a cost-cutting measure.
What determines my premiums?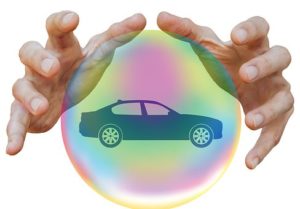 Why should you pay lower or expensive premiums? Any fleet insurance company factors things like the type of vehicles, the number of cars in your fleet, installed security features, qualifications of your drivers, and expected travel times. Ideally, the essence of doing this is to assess the degree of risk, and the insurance is convinced that you offer lower risk based on these parameters, your premiums will be significantly reduced.
As much as these are among the most common concerns asked by most clients, some questions are unique to each client. If you have a concern that might not have been answered here, talk to an insurance agent.