The transportation system is necessary for many businesses and industries. Because of this, there is a lot of demand for trucks so to ensure the delivery of goods and services. Other companies hire truck service from a third party company or independent contractors to transport their products. But doing so can hurt your budget in the long run. What you can do is purchase your trucks. But what if you don't have enough cash at the moment? There's always the alternative called Truck Finance. This option is available to those businesses who would like to purchase trucks but in short of money. It can be a very good investment if you know how to manage your business well and use the trucks in the right way. Here are some tips to take into account that will help you with your problem and get you the truck that you need for your business.
Secured or Unsecured
There are two types of truck finance available on the marketplace, secured and unsecured. The primary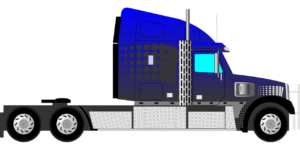 difference between these options is that secured finance requires an asset as collateral for the loan. Since the lender does have this collateral to seize in the event of no payment, they tend to offer more flexible terms and be more likely to provide approval. Unsecured loans tend to be only readily available for long established businesses with a high credit rating.
Supporting Documentation
Finance companies and truck finance brokers will ask for documentation to support your application and expedite approval. This documentation usually includes driver's licenses, insurance papers, bank statements and other financial information for your business. Arranging the documentation before you complete your application will mean that the lender will be able to check your assets and financial details without delay. Additionally, you may be required to provide local references or details of a guarantor.
Deposit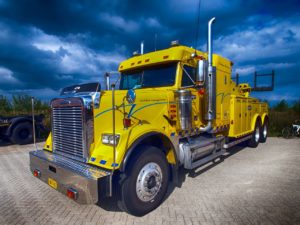 A down payment or deposit of approximately twenty percent will be needed to secure approval. Offering a deposit is a good way to convey your financial responsibility to potential lenders. Even a small deposit will increase your chances of approval compared to not offering any. However, be sure not to offer to put down too high a deposit and compromise your business capital.
Conclusion
Currently, there are a lot of financing companies out in the market. Thus, when it comes to getting a truck loan, it is highly important for the borrower to choose a lender that is trustworthy carefully.