The business you start today might become a mega player in your city in a few years. However, all that depends on the way you start it. The procedures for starting a business are straightforward. Nevertheless, you must focus on making everything right because taking things with a light touch is often a reason for mistakes. Your brand reputation starts when you come up with the idea of how to pitch it to the market. The following are the essential tips you should be considering when you are launching your company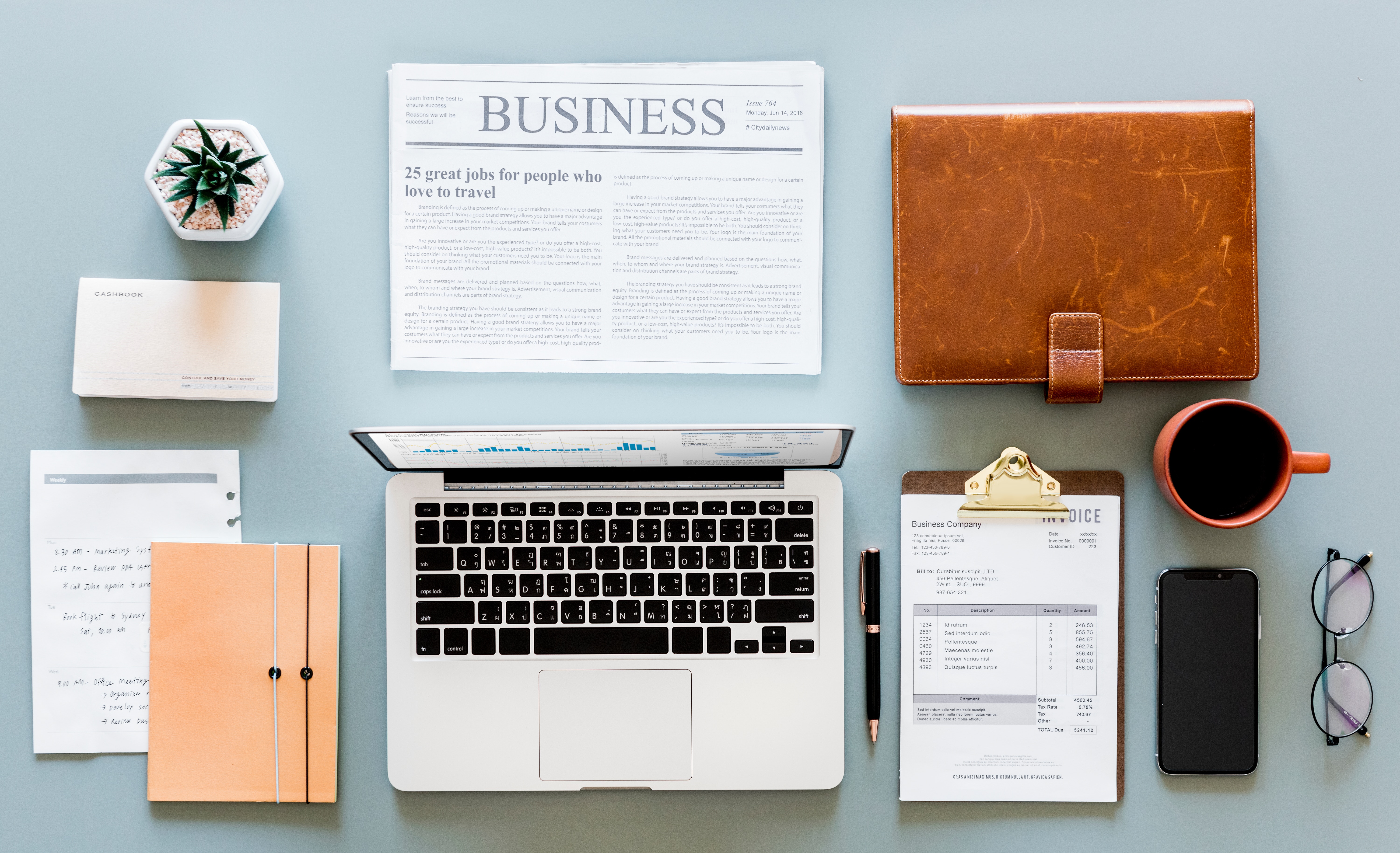 Incorporate Your New Venture
You must start from a formal footing. The regulatory challenges that affect most business after they grow will not be part of your worry when you go this route. You will save much money regarding lawyer fees too. Most service providers will charge you according to your company size. Therefore, doing the incorporation part when you are still starting with no employees yet is important. You also want every other transaction to reflect your business from that start, hence the need for incorporating.
You Can Raise Capital the Right Way
Pitching a business idea without an incorporated business can be futile. Investors will have no avenue to channel their funds. You should have a legal entity that will offer them equity in return for their money. The business should operate its bank account and be responsible for its obligations to shareholders.
You Need Protection from Creditors
You must incorporate the business so that it becomes an entity on its own. The incorporation ensures that you are an employee of the business. You might have several liabilities to it, but the separation from a legal perspective protects you against taxation concerns.
There Is a High Chance of Saving Money
The business will have its tax file and will have obligations for various taxation classes. The benefits of such arrangements include the ability to deduct business losses and expenses before paying tax. You can also add many other functionalities of your business to your tax refunds claims so that your effective payables are low. You may also deduct other expenses to ensure that you are not paying double taxes for your business and you.
Provide the Right Framework for Relating to Staff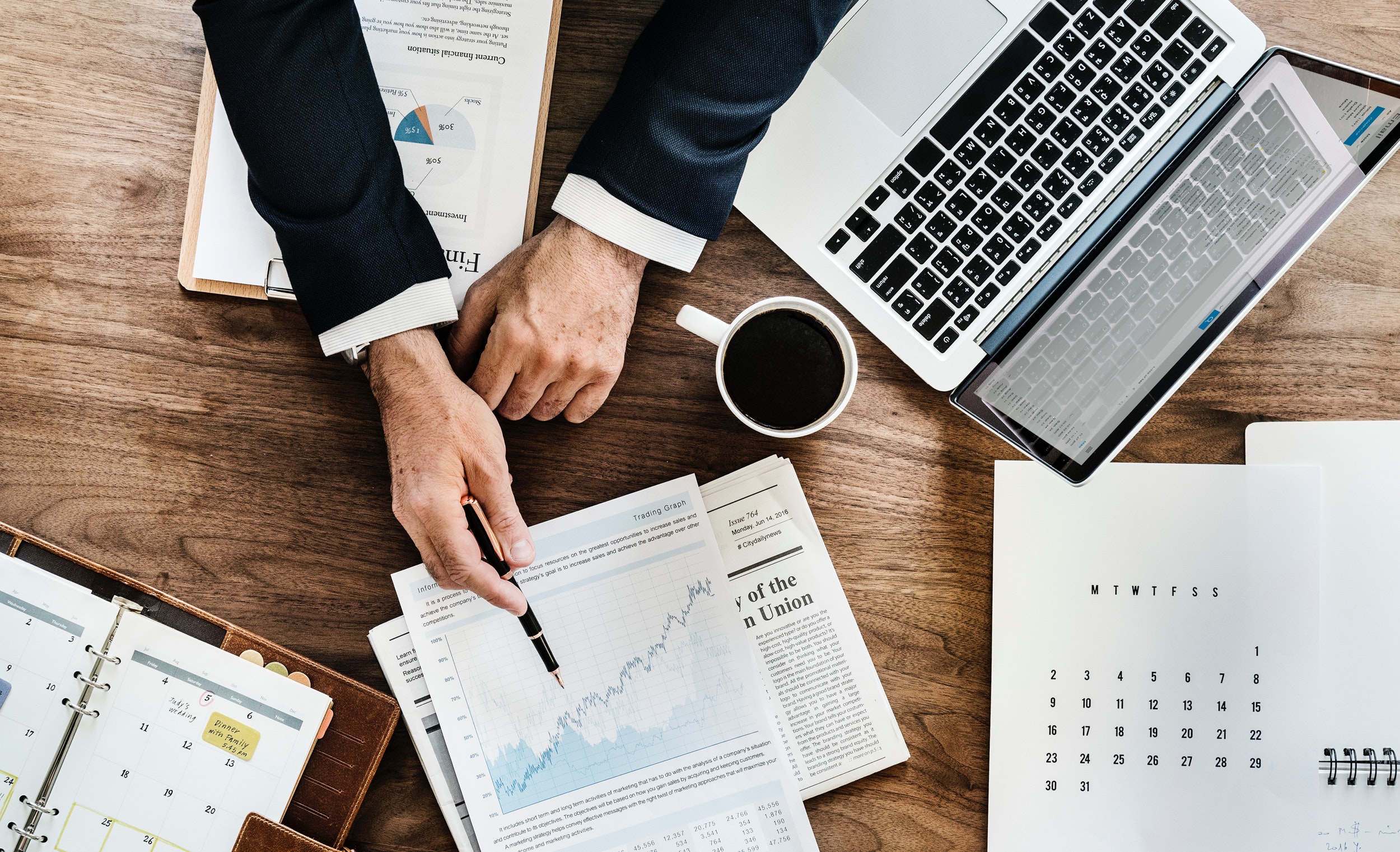 You need to use a formal business when employing staff because you want disputes to direct to the company. The incorporation allows you to hire managers and supervisors and in some cases, you can withdraw from the daily running of the business. In other cases, you will need to negotiate with suppliers over various functions and terms of the business. The separation of the business and your identity will allow you to rely on representatives who argue for the firm. In fact, you have the option of getting a company lawyer to handle representation issues for the business.